Painting @ The Bend in 2018
We have partnered with Paint the Town – Columbia for 2018. Following are the dates we will be painting. Specific art is chosen closer to each event. Cost is $40 per person which includes your canvas, paints, step by step instruction, a wine tasting and light food. Reservations are required and payment is due at time of reservation. Visit https://www.bookwhen.com/bbvevents to reserve your spot. Payment is due upon reservation. Paintings begin at 6:30 pm and wraps up by 8:30 pm.
Upcoming painting dates: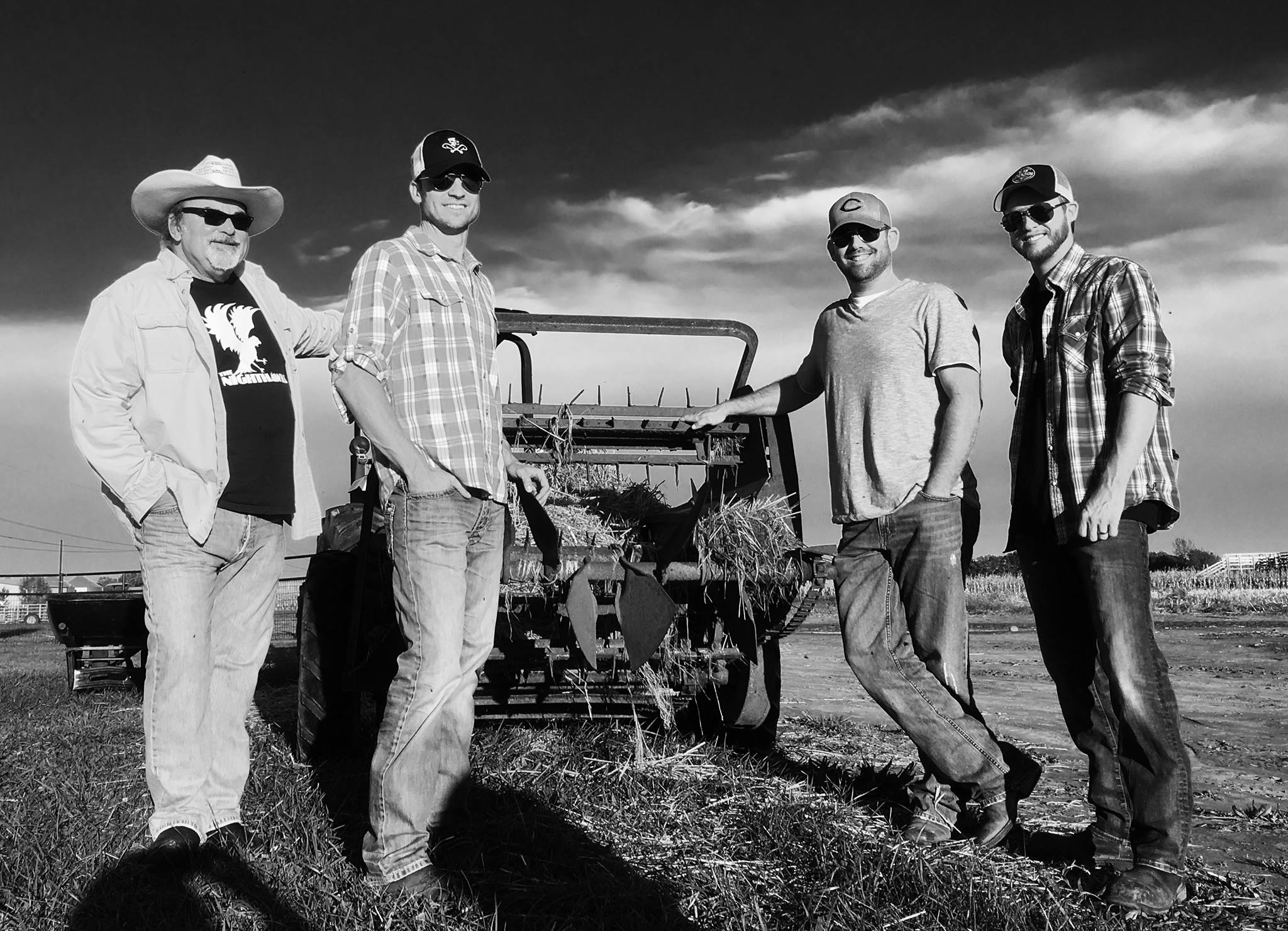 Summer Music Line Up
We have finalized our Summer Music line up. Check out the dates and times, and be sure to come be a part of our summertime music fun! Enjoy some free live music on our wine deck with some great tasting Missouri wines!
August
Aug. 18, 2018, 2 to 5 pm – Colt & Rachel, duo are back for an afternoon at the winery.
Aug. 25, 2 to 5 pm – David Knopf, solo songwriter and guitarist
September
Sept. 1, 2 to 5 pm – The Akers duo
Sept. 8, 2 to 5 pm – The Morton Sister, trio. This sister group sings a variety of genres and styles which include Andrews and McGuire Sisters, Standards, 50's and 60's Rock'n' Roll, 60's Pop, Patriotic, Accapella and Gospel/Christian. 
Sept. 15, 2 to 5 pm – One More Round band
Sept. 22, 2 to 5 pm – Harvest Moon band
Sept. 29, 2 to 5 pm – Halle Kearns, songwriter and country music soloist
Off Site Events
We are at a number of off site festivals and stroll throughout the year. Check here to see where we will be and make plans to be there too!
Aug. 18 – Safe Passage Wine Stroll, Moberly, Mo., 3 pm to 8 pm – https://www.facebook.com/safepassagewinestroll/
Aug. 25 – Marceline Wine & Art Stroll, 4 to 8 pm
Sept. 8 – Independence Uncorked Wine Festival, 12 pm to 6 pm – http://www.independenceuncorked.com/
Sept. 22 – Great Northwest Wine Festival, 11:30 am to 7 pm – https://www.eventbrite.com/e/great-northwest-missouri-winefest-tickets-45386868345?aff=erelexpmlt
Sept. 29 – Appleton City Wine Stroll