Painting @ The Bend in 2018
We have partnered with Paint the Town – Columbia for 2018. Following are the dates we will be painting. Specific art is chosen closer to each event. Cost is $40 per person which includes your canvas, paints, step by step instruction, a wine tasting and light food. Reservations are required and payment is due at time of reservation. Visit https://www.bookwhen.com/bbvevents to reserve your spot for the June 28 painting. We'll be painting American Eagle. Painting begins at 6:30 pm and wraps up by 8:30 pm. 
Upcoming painting dates:
June 28
August 23
Oct. 25
Dec. 13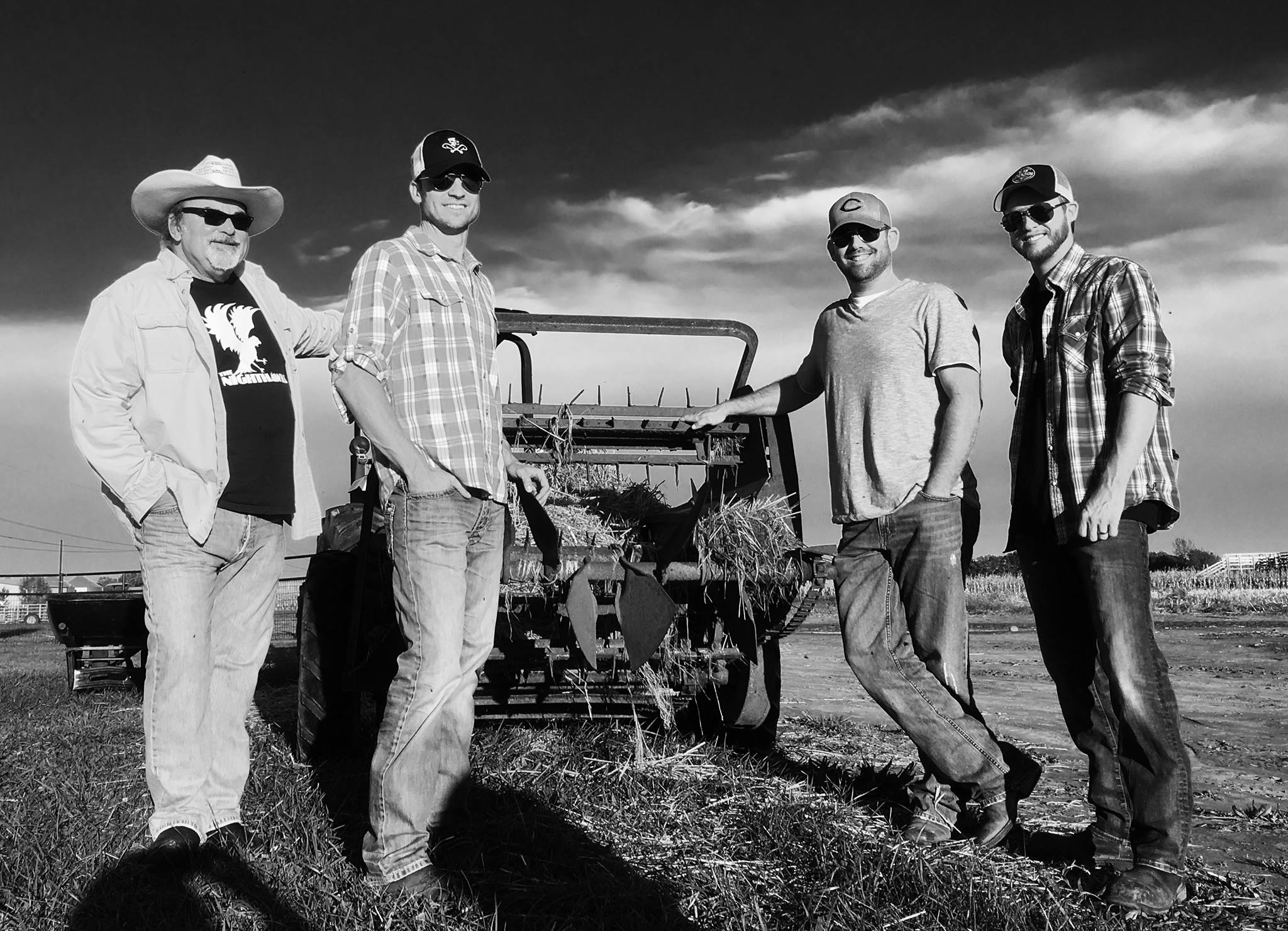 Summer Music Line Up
We have finalized our Summer Music line up. Check out the dates and times, and be sure to come be a part of our summertime music fun! Enjoy some free live music on our wine deck with some great tasting Missouri wines!
June
June 16, 2 to 5 – Colt & Rachel duo
June 23, 2 to 5 pm – David Knopf, solo songwriter and guitarist
June 30, 3 to 6 pm – North River Band
July
July 7, 2 to 5 pm – The Akers duo
July 14, 2 to 5 pm – Mark Atkins Lieberman, solo guitarist
July 21, 2 to 5 pm – Colt & Rachel, duo
July 28, 2 to 5 pm – David Knopf, solo songwriter and guitarist
August
Aug. 4, 2 to 5 pm – The Akers duo
Aug. 11, 2 to 5 pm – Halle Kearns, songwriter and country music soloist
Aug. 25, 2 to 5 pm – David Knopf, solo songwriter and guitarist
September
Sept. 1, 2 to 5 pm – The Akers duo
Sept. 8, 2 to 5 pm – Colt & Rachel duo
Sept. 15, 2 to 5 pm – One More Round band
Sept. 22, 2 to 5 pm – Harvest Moon band
Sept. 29, 2 to 5 pm – Halle Kearns, songwriter and country music soloist