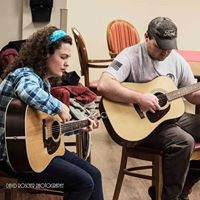 Summer Bands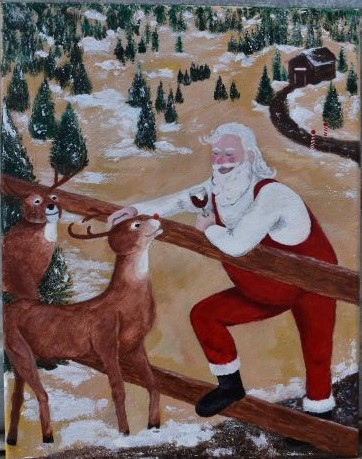 Holidays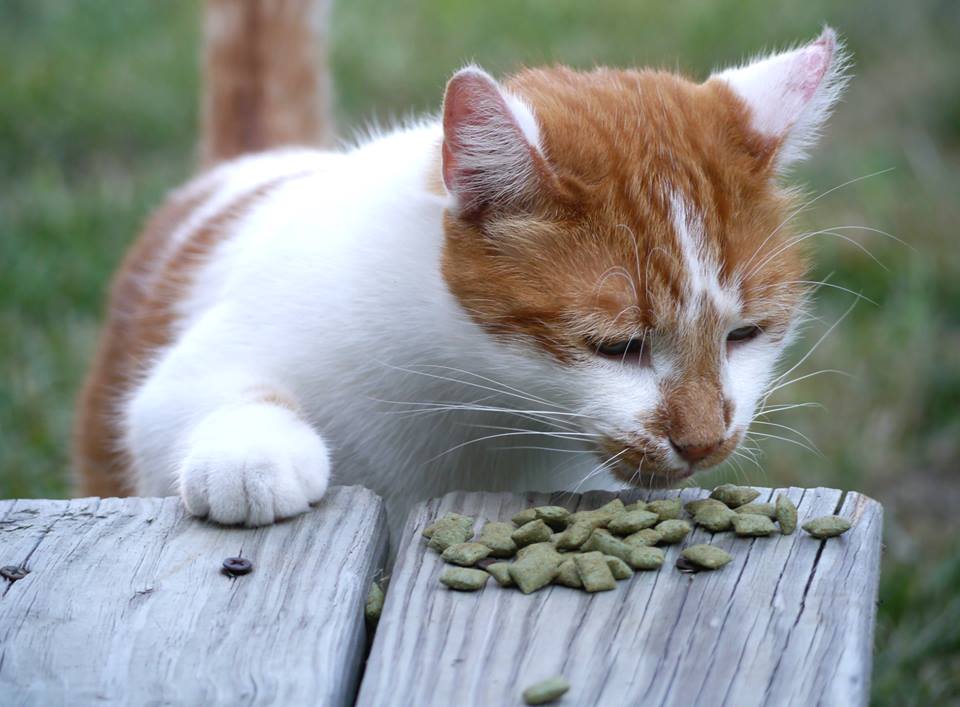 Crush & Vino
Winter Hours Begin
We are in our winter hours. You will be able to find us at the tasting room Wed.-Sat. 11 am to 6 pm, and Sun. 1 – 6 pm. We are closed on Monday's and Tuesday's through the end of March.
Wine Availability 
We are sold out of one of varieties of wine, so before heading to the vineyard to get yours please give us a call to check our supply – (660)493-0258. We currently are sold out of Encore . We'll post here as soon as it is back in stock. In the meantime, many of our retail partners may still have it on their shelves. So be sure to check around when you are out and about.
February Wine of the Month
Sweet Beginnings is our wine of the month for February. Come in during the month receive special savings – 5% on individual bottles and 15% off cases (12 or more bottles)
Sweet Beginnings is made with the Catawba grape variety and is blended with apple to produce an enjoyable sweet white wine. 
Off Site Events
Our calendar for the 2020 spring and summer events is already booking up fast. Below are the events we've committed to attending. More details to come about each as we receive them.
March 21 – New Franklin Wine Stroll
April 11 – Glasgow Wine Walk
April 25 – Benton Co. Wine Festival