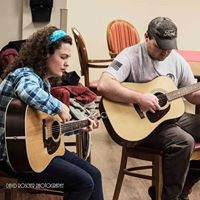 Summer Bands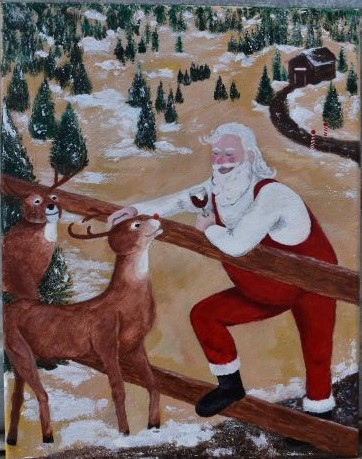 Holidays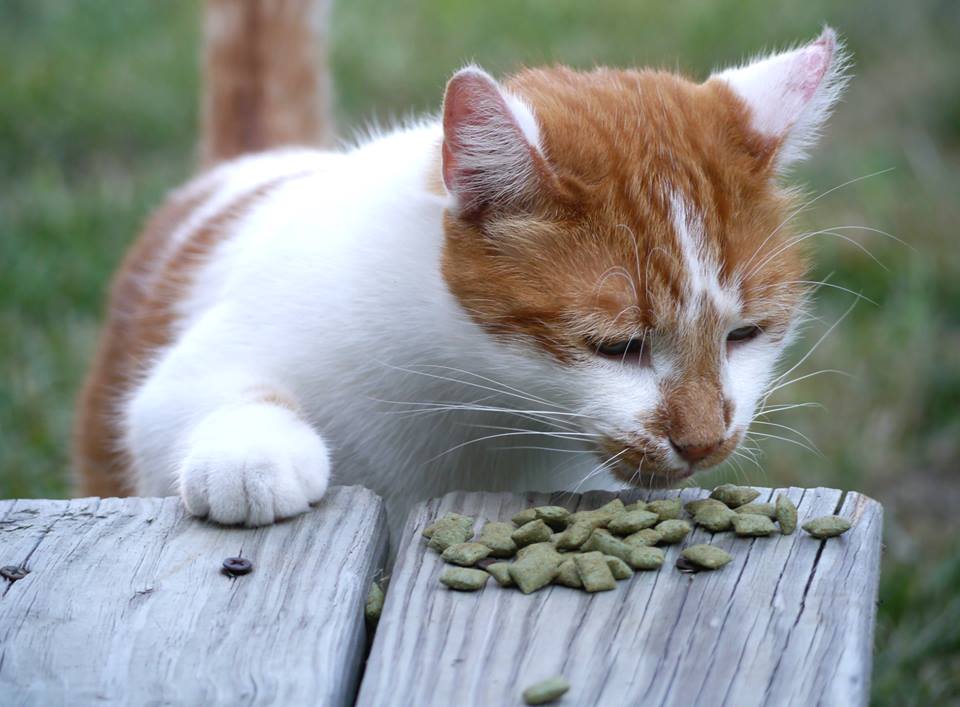 Crush & Vino
Tasting Room hours
Beginning April 1, we will go back to our Regular Hours of Operation. We will be open Monday – Saturday 11 am to 6 pm and on Sunday 1 pm to 6 pm. You will be able to catch us at the winery 7 days a week! Drop in this Spring to sample some of our Missouri wines.
Find Us In Kansas
Yes you heard that right! You can now find some varieties of Baltimore Bend wines in Kansas stores. Last year, we signed with a distributor and they are working to get you your favorite BBV wine. The distributor currently is carrying Arrowhead Red, Sweet Beginnings, Just Peachy, C2, Last Minute and Kris Kringle.
We are updating our Where to Buy Zip Code map so you can find where the wine is. As always, it's a good idea to contact the store directly to make sure the wine is still available and on the shelf. If you have any troubles, give us a shout! 660-493-0258. 
April Wine of the Month
For April, we have selected Snagged as our wine of the month. This semi-sweet white wine is made from Vignoles and Seyval Blanc. It's named after the tree snags that brought down steamboats along the Missouri River back in the day. But it's the perfect wine to 'snag' you out of your wine doldrums! Come in during the month of April and receive 5% off bottle purchases or 15% off full case purchases. 
Trivia Night – April 1
It's no joke – we are having a Trivia Night on Friday April 1st! This event will be a fundraiser for the local Cub Scout Pack, 4243. Space is limited and pre-registration is required. 
Check in begins at 6:30, play begins at 7 pm. Teams of 2 to 6 people allowed. $10 per person to play. Mulligans available 6 for $25. No cell phone use during play. 6 categories of 10 questions each. 
Bring your own snacks or purchase cheese, sausage and crackers from us.
All drinks must be purchased on site.
Sodas and water – $0.50 each
Mich Ultra, Bud Light, Busch Light, Bud Light Seltzers available for $3 each
Wine by the glass, $5
Wine by the bottle, $10-$17 depending on variety
Wine slushie, $5/glass
Register your team in advance at baltimorebend@yahoo.com or by calling 660-493-0258. 
Spring Release – April 23
Join us on Saturday, April 23 for our annual Spring Release party! We will have wine samples, food samples, and facility tours.  Come spend some time with us sipping wine and making memories.
Event will be 11 to 6 pm, Saturday April 23. 
Spring and Summer Off-Site Events
Who's looking forward to longer days and warmer temperatures? WE ARE!! Spring and Summer stroll events have already started and we have committed to a few so far. Check below for events we'll be at off-site. Be sure to add these dates to your calendar and join us for some fun! Check back to see additions to this list.
April 9 – Glasgow, Mo. Wine Walk, 4-8 pm
April 30 – Benton County Wine Stroll  (Held in Warsaw, Mo.),  4-7 pm
May 14 – Marshall Square Stroll , 4-8 pm
May 21 – Plattsburg Wine Stroll – 2 pm to 6 pm
June 11 – Odessa, Mo. Wine Walk, 5-9 pm
June 25 – Booze and Blues in Cole Camp, Mo. – 6 pm to – 10 pm
August 13 – Moberly Wine Stroll – 2 pm to 8 pm
Sept. 10 – Independence Uncorked, 12-6 pm
Sept. 17 – Carrollton Wine & Beer Walk, 4-8 pm
Sept. 24 – Great Northwest Wine Fest, Mound City, Mo. – 12 pm – 7 pm
Summer Music Lineup
It's getting to be that time of year! We have scheduled some of our music line up for the summer. Take a look and mark these dates. You won't want to miss out on our live outdoor music.
May 28 – 2 to 5 pm — The Akers' Duo.
June 4 – 2 to 5 pm — WFM Trio, acoustic trio
June 18 – 2 to 5 pm — Colt and Rachel
July 2 – 2 to 5 pm – Mark and Sarah
July 16 – 2 to 5 pm – The Akers' Duo
July 30 – 2 to 4 pm – Music Doctors
Aug. 13 – 2 to 5 pm – Colt and Rachel
Sept. 3 – 2 to 5 pm – The Akers' Duo
Norton, Chardonel – On Sale
We are offering a sale for several of our drier varieties. Come check out our Norton Reserve, Norton and Chardonel.We are offering sale prices for all of these varieties.
Norton Reserve – $17/bottle

Norton – $16/bottle

Chardonel – $16/bottle