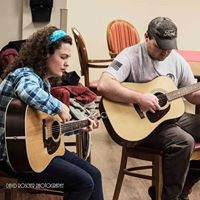 Summer Bands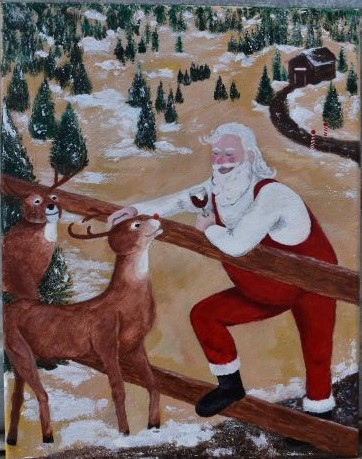 Holidays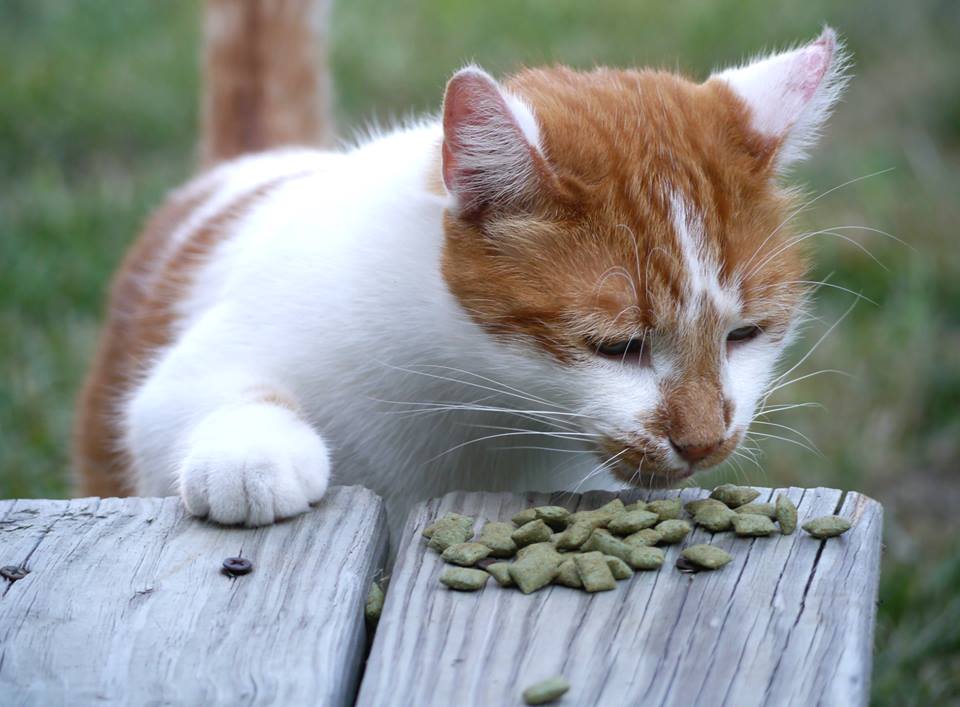 Crush & Vino
Tasting Room hours
We are in our Regular Hours of Operation at the tasting room which means we are open Monday – Saturday 11 am to 6 pm and on Sunday 1 pm to 6 pm. You will be able to catch us at the winery 7 days a week! Drop in this Summer to sample some of our Missouri wines.
Find Us In Kansas
Yes you heard that right! You can now find some varieties of Baltimore Bend wines in Kansas stores. Last year, we signed with a distributor and they are working to get you your favorite BBV wine. The distributor currently is carrying Arrowhead Red, Sweet Beginnings, Just Peachy, C2, Last Minute and Kris Kringle.
We are updating our Where to Buy Zip Code map so you can find where the wine is. As always, it's a good idea to contact the store directly to make sure the wine is still available and on the shelf. If you have any troubles, give us a shout! 660-493-0258. 
August Wine of the Month
Its August which means football season is beginning and it's time for Arrowhead Red to be the wine of the month at BBV! Come in during the month of August to receive 5% off bottle purchases of this variety, or 15% off cases (12 or more bottles). This is a great time to stock up on this ever popular sweet red wine. Arrowhead Red is made from the Concord grape variety and offers jammy, grapey flavors and aromas. 
Summer and Fall Off-Site Events
Who's looking forward to longer days and warmer temperatures? WE ARE!! Spring and Summer stroll events have already started and we have committed to a few so far. Check below for events we'll be at off-site. Be sure to add these dates to your calendar and join us for some fun! Check back to see additions to this list.
August 13 – Moberly Wine Stroll – 2 pm to 8 pm
August 27 – Marceline Art and Wine Walk – 5 to 9 pm
Sept. 10 – Independence Uncorked, 12-6 pm
Sept. 17 – Carrollton Wine & Beer Walk, 4-8 pm
Sept. 24 – Great Northwest Wine Fest, Mound City, Mo. – 12 pm – 7 pm
October 22 – Clinton Wine Stroll 1 pm to 5 pm
Summer Music Lineup
It's getting to be that time of year! We have scheduled some of our music line up for the summer. Take a look and mark these dates. You won't want to miss out on our live outdoor music.
Aug. 13 – 2 to 5 pm – Colt and Rachel
Sept. 3 – 2 to 5 pm – The Akers' Duo