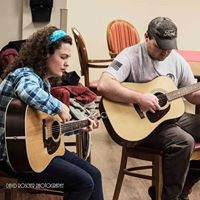 Summer Bands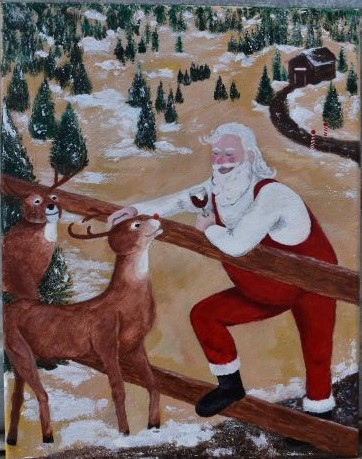 Holidays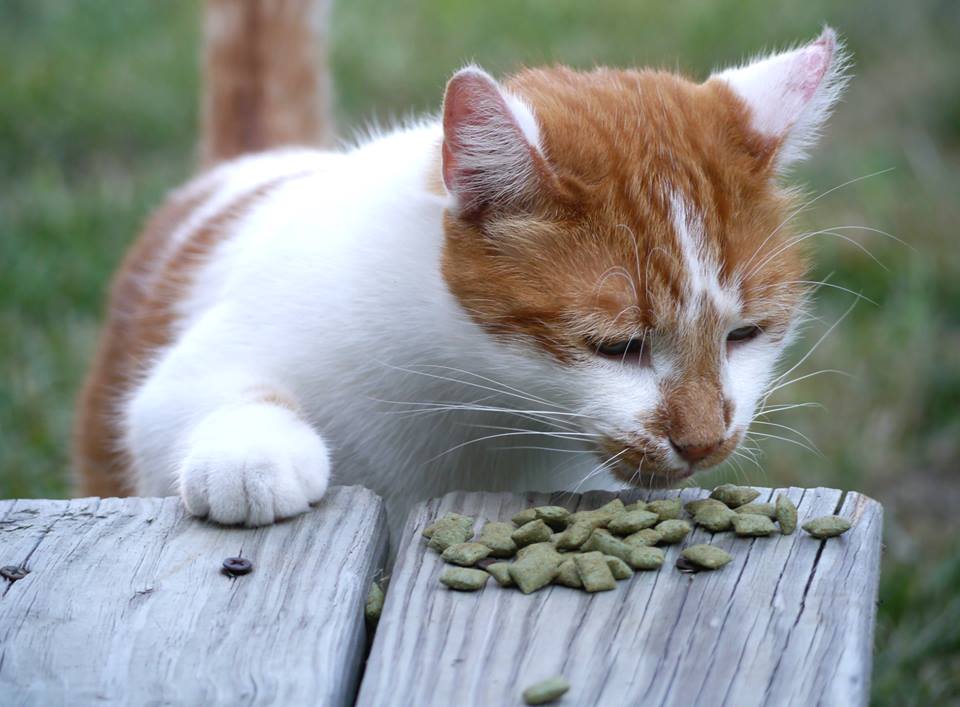 Crush & Vino
Hours of Operation and Indoor Seating
We have opened up at the tasting room 7 days a week! Starting Sept. 13, we will be open Monday-Saturday 11 am to 6 pm, and Sun. 1 – 6 pm, 
We went back to our normal wine tastings using glass and letting visitors choose their wine selections on Wednesday May 26. We offer 6 wine samples for $5.
Thanks for your continued support of our business and Missouri wines! 
Summer Music
 We have started scheduling our summer music line up. Our music takes place outdoors on our deck and lawn area. We will be adding to this list of dates and times, so check back for more information.
  Oct. 2, 2 to 5 pm – Colt & Rachel 
Off Site Festivals
We are scheduled to be at several off site wine festivals and strolls this summer. Check out our list of events below. Hope to see you out and about!
October 23 – Clinton. Mo. Wine Stroll, 1 pm – 5 pm
Find Us In Kansas
Yes you heard that right! You can now find some varieties of Baltimore Bend wines in Kansas stores. Last year, we signed with a distributor and they are working to get you your favorite BBV wine. The distributor currently is carrying Arrowhead Red, Sweet Beginnings, Just Peachy, C2, Last Minute and Kris Kringle.
We are updating our Where to Buy Zip Code map so you can find where the wine is. As always, it's a good idea to contact the store directly to make sure the wine is still available and on the shelf. If you have any troubles, give us a shout! 660-493-0258. 
Jubilee – September Wine of the Month
It's apple season in Waverly so in keeping with that we are offering our apple wine, Jubilee, as our wine of the month for September. Come by and try this sweet apple wine made from locally grown apples. We offer 5% off bottles and 15% off cases of this varietal throughout the month.
Kris Kringle  ON SALE
If Kris Kringle is your favorite, we have good news! We still have some cases available in that tasting room for sale. Drop by and get yours before they are gone for the year.  It's on sale for 25% off or $9/bottle.
Norton, Chardonel – On Sale
We are offering a sale for several of our drier varieties. Come check out our Norton Reserve, Norton and Chardonel.We are offering sale prices for all of these varieties.
Norton Reserve – $17/bottle

Norton – $16/bottle

Chardonel – $16/bottle