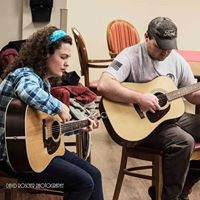 Summer Bands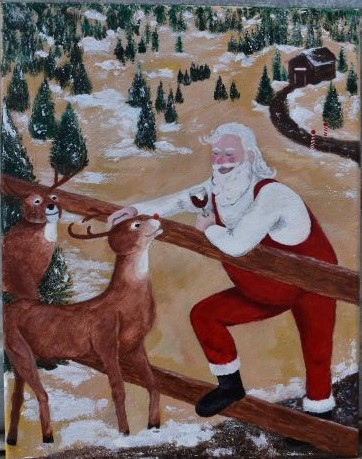 Holidays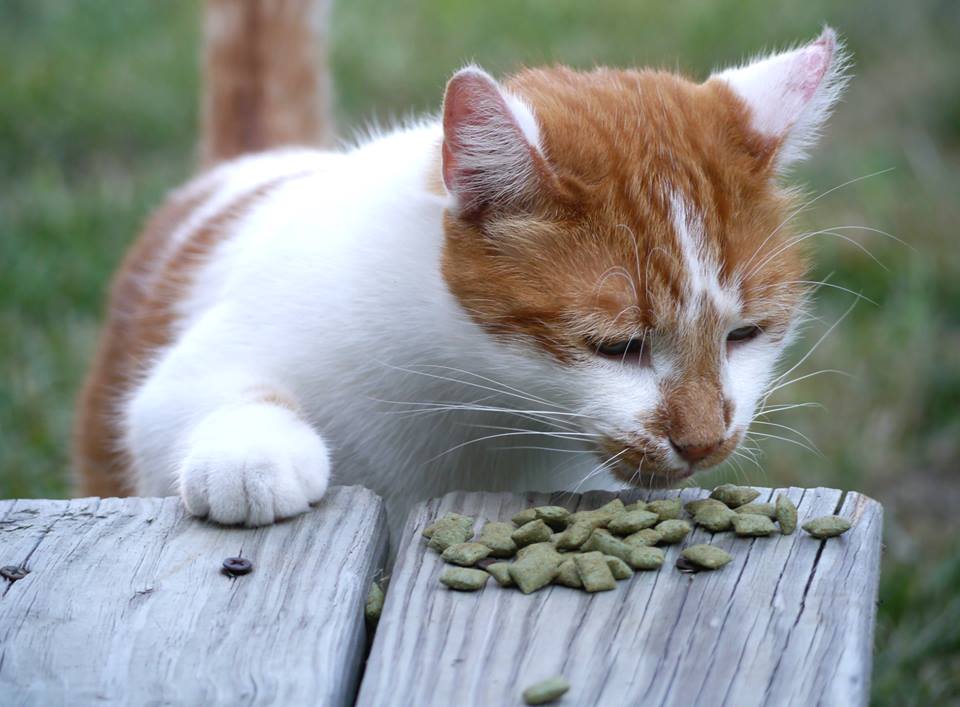 Crush & Vino
Hours of Operation and Indoor Seating
We have opened up at the tasting room 7 days a week! Starting Sept. 13, we will be open Monday-Saturday 11 am to 6 pm, and Sun. 1 – 6 pm, 
We went back to our normal wine tastings using glass and letting visitors choose their wine selections on Wednesday May 26. We offer 6 wine samples for $5.
Thanks for your continued support of our business and Missouri wines! 
Halloween Candy & Wine Pairing – Oct. 29, 30, 31
On Oct. 29, 30 and 31 during regular business hours, we will be offering a Halloween Candy and wine pairing! Drop in and sample a few of our select wines with candies that bring out the very best flavors. You don't want to miss this fun paring. There is no extra fee for this pairing. Our regular tasting fee applies. 
Holiday Open House – Dec. 4
Our Holiday Open house is back in 2021! Come out on Saturday, Dec. 4 from 11 to 6 for some holiday cheer! We'll have Kris Kringle available for tastings and sales, food samples from Missouri made products, holiday music and more! Mark your calendar.
Find Us In Kansas
Yes you heard that right! You can now find some varieties of Baltimore Bend wines in Kansas stores. Last year, we signed with a distributor and they are working to get you your favorite BBV wine. The distributor currently is carrying Arrowhead Red, Sweet Beginnings, Just Peachy, C2, Last Minute and Kris Kringle.
We are updating our Where to Buy Zip Code map so you can find where the wine is. As always, it's a good idea to contact the store directly to make sure the wine is still available and on the shelf. If you have any troubles, give us a shout! 660-493-0258. 
Chambourcin – November Wine of the Month
As the days get cooler and shorter, November is a perfect month for a dry red wine. In November, we are offering our newly released 2015 Chambourcin as the wine of the month.  We offer 5% off bottles and 15% off cases of this varietal throughout the month.
Kris Kringle Release  – Nov. 15, 2021
It is nearly time for our new Kris Kringle to be released! We will have it in the tasting room for sale on Nov. 15 and will start delivering to your favorite liquor stores soon after that. Be sure to check the shelves at you local stores or request the manager carry this seasonal treat!. Kris Kringle is made with the Vignoles and Norton grape varieties, is a semi sweet with cinnamon.
Norton, Chardonel – On Sale
We are offering a sale for several of our drier varieties. Come check out our Norton Reserve, Norton and Chardonel.We are offering sale prices for all of these varieties.
Norton Reserve – $17/bottle

Norton – $16/bottle

Chardonel – $16/bottle 
We are currently sold out of Mo Gold.