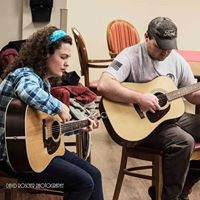 Summer Bands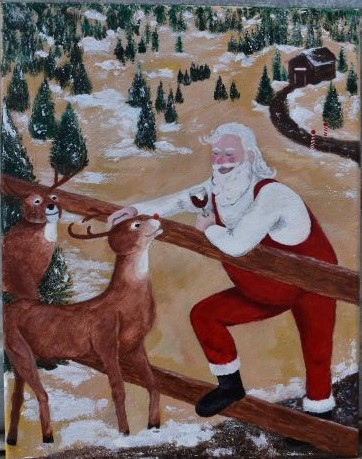 Holidays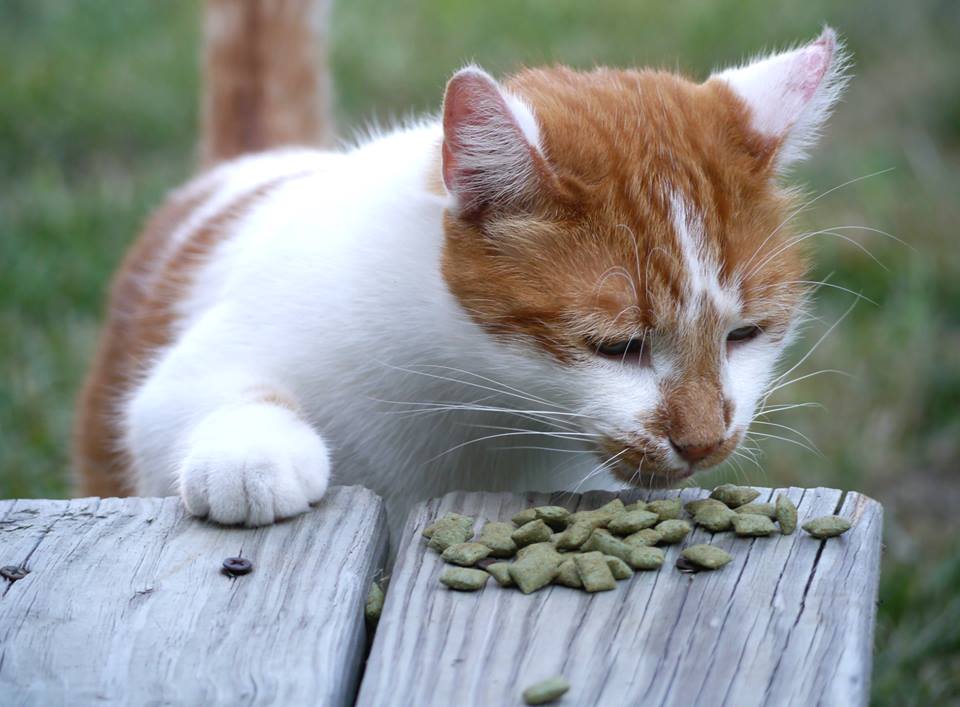 Crush & Vino
Tasting Room hours
We are in our Regular Hours of Operation at the tasting room until the end of the year, which means we are open Monday – Saturday 11 am to 6 pm and on Sunday 1 pm to 6 pm.  We will be closed on Thanksgiving Day, Christmas Eve, Christmas Day and New Year's Day. 
Find Us In Kansas
Yes you heard that right! You can now find some varieties of Baltimore Bend wines in Kansas stores. Last year, we signed with a distributor and they are working to get you your favorite BBV wine. The distributor currently is carrying Arrowhead Red, Sweet Beginnings, Just Peachy, C2, Last Minute and Kris Kringle.
We are updating our Where to Buy Zip Code map so you can find where the wine is. As always, it's a good idea to contact the store directly to make sure the wine is still available and on the shelf. If you have any troubles, give us a shout! 660-493-0258. 
November Wine of the Month
We are offering up our 2015 Chambourcin as our Wine of the Month for November. And will be providing deep discounts to move this vintage out of the tasting room and get ready for the next!  We are offering 20% off 2015 Chambourcin while supplies last. Come take advantage of this great savings!
Kris Kringle Released!
On Nov. 12, 2022, we released this year's bottling of Kris Kringle! This is our 12th year of                  pr
oducing this wine and have created another great commemorative label for your collection. Mary Scanlin once again has painted a beautiful canvas portraying Kris and his reindeer. We will again have artist-signed bottles available this year, if you are interested in one of those.
This wine is a semi-sweet, light red made from Vignoles and Norton with added cinnamon. It is great served chilled, room temperature or blended with spices for a warm mulled wine. It makes a great gift for that wine lover on your list or given as a host gift for your upcoming holiday parties.
 Be sure to drop by and taste the new vintage and get yours before they are gone!
Wine Sale
We will be offering our After Thanksgiving Day sale again this year. Come in on Friday, Nov. 25 for 15% off all cases (12 or more bottles) of wine. If purchasing in smaller quantities, we are offering 10% off individual bottles up to 12. 
And it's Small Business Saturday on Nov. 26, so we will be extending this sale through Saturday!
This is a great time to stock up for the holidays! 
Holiday Open House – Dec. 3
On Saturday, Dec. 3, we will be holding our Holiday Open House at the tasting room. Come in 11 to
 6 pm for a festive party with music, food and wine! We will be releasing several new vintages of dry wines including our 2017 Norton, 2016 Chambourcin and 2020 Chardonel. Tasting fees will be waived this day so you can get a sample of these new wines as well as our others too. We'll also have food samples and facility tours if you'd like to see how wine production works. Plus from 1 pm to 4 pm, The Akers' musical duo will be playing your favorite Christmas music. 
This is always a fun event that you don't want to miss. 
Wine Slushies & Mulled Wine
As we enter the cold weather months, we will be having wine slushies only occasionally. Please call if you are
wanting to know if we have made them and what varieties we have to serve.
On the same note, we will occasionally have hot mulled wine at the winery through the winter months. We offer this for $5 per cup. Please call ahead to ensure we have mulled wine available on the day you plan to visit.
Tasting Room Hours
As
Tasting room hours continue to be Monday-Saturday 11 to 6 pm, and Sunday 1 – 6 pm until the end of the year. And below is our plan as we approach the holidays and the new year.
Thanksgiving Day – Closed
Friday, Nov. 25 – Open and Wine Sale
Saturday, Nov. 26 – Open and Wine Sale
Christmas Eve – Closed
Christmas Day – Closed
New Year's Day – Closed
Jan. 2 –  Winter Hours begin. Open Wednesday through Saturday 11 to 6 pm, Sunday 1-6 pm. Closed on Mondays and Tuesdays.