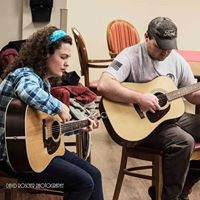 Summer Bands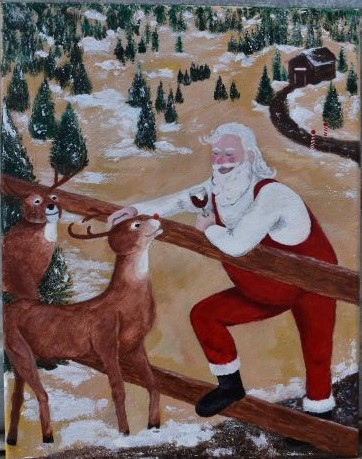 Holidays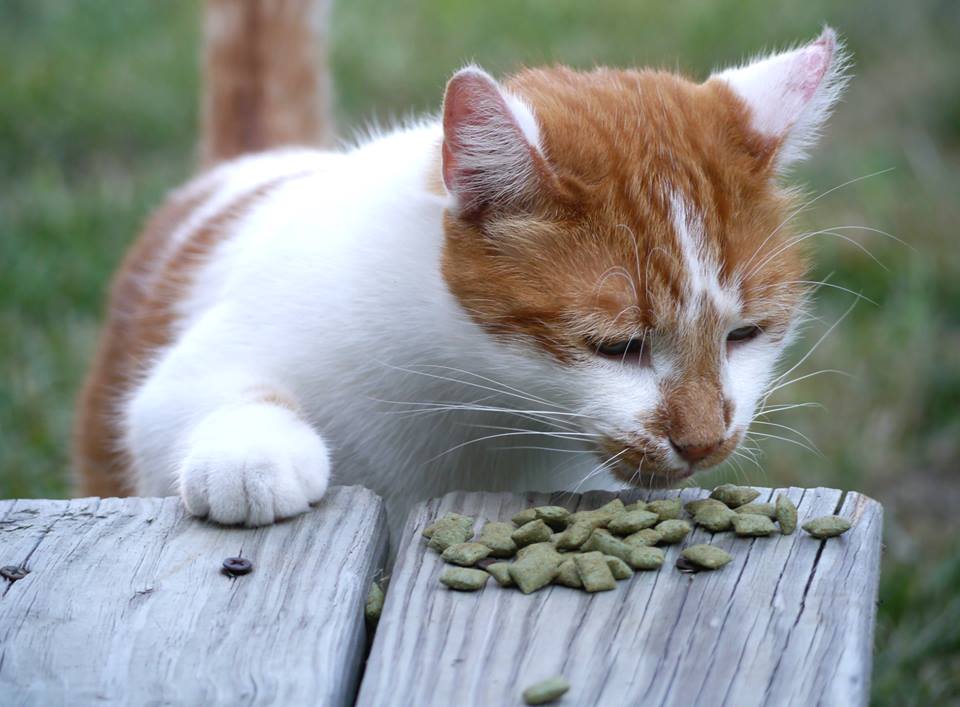 Crush & Vino
Hours of Operation and Outdoor Seating
We will maintain our current hours of operation, Wed.-Sat. 11 am to 6 pm, and Sun. 1 – 6 pm, until further notice. We are closed on Monday's and Tuesday's until further notice.
Beginning Friday, May 22, we opened our wine deck, porch and lawn for onsite sipping. We started offering wine flights for tasting on June 12. We have several conditions and guidelines to follow as you visit our facility and enjoy some Missouri wine in our outdoor settings.
We will limit the number of people in the tasting room so please only have 1 person from your party come in to purchase wine.
We offer 3 different, pre-selected wine flights for $5 each. You can choose a dry, semi-sweet or sweet flight. The flights can be consumed at designated areas or outside
Plastic, disposable cups will be offered to use onsite. You are welcome to purchase a BBV glass for $4.50 or you can bring your own from home.
There is a limit of 10 people on our wine deck.
We have picnic tables on our lawn that we've positioned at 6 ft. or more distance. Please don't move any tables. You are welcome to bring your own lawn chairs and find a spot to enjoy sipping while maintaining social distancing.
We will have directions on how to wait in line for the restroom. Please follow signs so we can maintain our 6 ft. distance between customers.
As always, outside food is allowed on premise. No outside alcohol is allowed.
We will continue to offer customers hand sanitizer. And our employees will use proper hygiene by frequently washing hands and wiping down surfaces touched by customers.
Face masks are encouraged if 6 ft. distancing cannot be achieved.
We still are offering bottles to go and curb-side if those options feel better to you. Please just give us a call to place your order for curb-side. Our hours will remain Wed-Sat. 11 am to 6 pm, Sunday 1-6 pm for a while longer.
Thanks for your continued support of our business and Missouri wines! 
Slushie Season
We are in wine slushie season so will have slushies each weekend. Flavors and wine varieties will vary so please call to find out what we have on tap. (660) 493-0258. 
Just Peachy – Wine of the Month July
With the anticipation of peach season in the Waverly area, our wine of the month for July is Just Peachy. Just Peachy is a straight peach wine, no grapes included in this wine. It is a sweet peach and is truly yummy chilled in the glass, used to make a white sangria, or poured over ice cream with sliced fresh peaches. 
At BBV all through the month of July, Just Peachy will be on sale as our Wine of the Month. Come in throughout the month and receive 5% off individual bottles or 15% off full cases of this varietal. 
 Find BBV in Kansas
Yes, you heard right! You can now find a selection of Baltimore Bend Vineyard wines in select Kansas stores, Last September,m we signed with a Kansas distributor that is working to get some of our products into stores.  So far, the distributor is selling our Arrowhead Red, Sweet Beginnings, Last Minute, Just Peachy, Blackberry Stroll and Kris Kringle.
 We are updating our Where to Buy Zip Code map so you can find where the wine is. As always, it's a good idea to contact the store directly to make sure the wine is still available and on the shelf. If you have any troubles, give us a shout! 660-493-0258. 
Off-site Event
  July 25- Red Barn Ranch Sunflower Festival, Harrisonville, Mo. – 4 pm to 8 pm.  Check out Red Barn Ranch on Facebook.