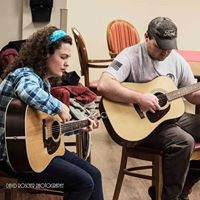 Summer Bands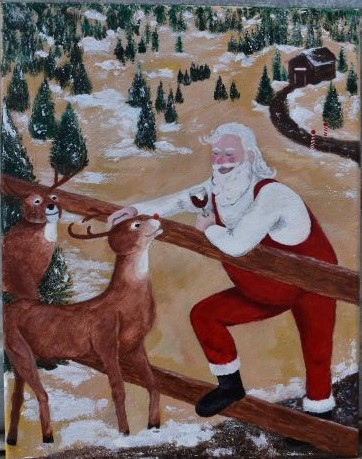 Holidays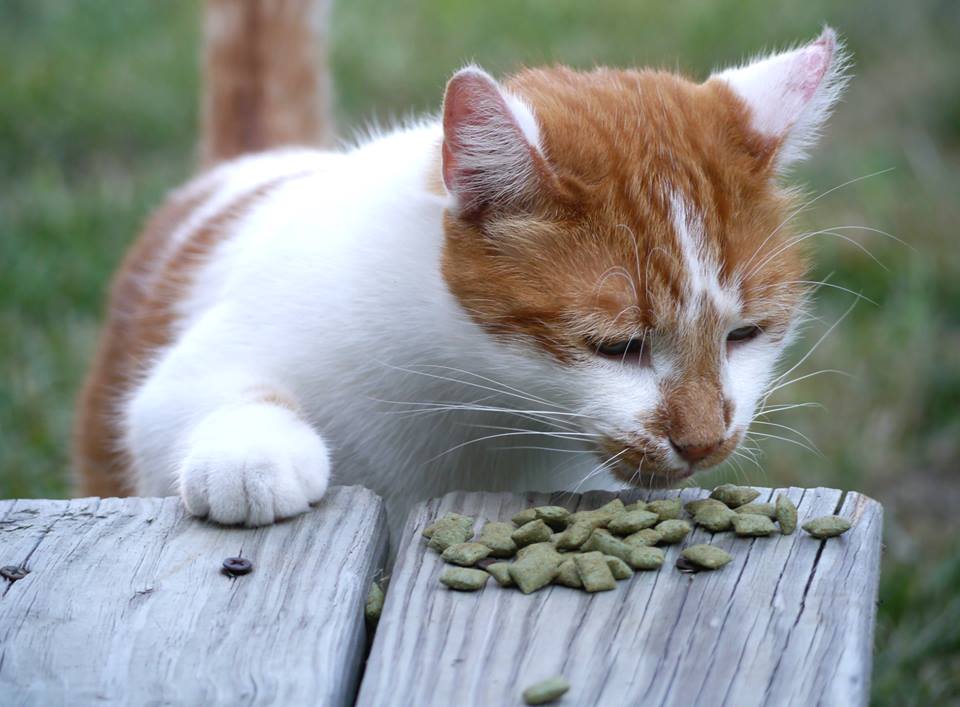 Crush & Vino
Hours of Operation and Indoor Seating
We will maintain our current hours of operation, Wed.-Sat. 11 am to 6 pm, and Sun. 1 – 6 pm, until further notice. We are closed on Monday's and Tuesday's until further notice.
As the weather is turning colder, we have had to make some decisions about indoor seating. We are currently allowing LIMITED indoor seating. We offer seating with 6 foot distancing available. We are also still offering space to stand to sample wines and may transition into more seated samplings in our warehouse area as situations call for it. Please know our indoor space is limited and available on a first come, first served basis.
As Covid-19 cases continue to rise in our county, we still request mask wearing when you are indoors and not seating at a table or doing a wine tasting. Please see below for our other conditions and guidelines as you visit our business. 
We offer 3 different, pre-selected wine flights for $5 each. You can choose a dry, semi-sweet or sweet flight. The flights can be consumed at designated areas.
Plastic, disposable cups will be offered to use onsite. You are welcome to purchase a BBV glass for $4.50 or you can bring your own from home.
There is a limited number of people allowed in our tasting room at one time. 

As always, outside food is allowed on premise though we do offer cheese, sausage and crackers for sale onsite. No outside alcohol is allowed.

We will continue to offer customers hand sanitizer. And our employees will use proper hygiene by frequently washing hands and wiping down surfaces touched by customers.
Face masks are required as mandated by the Lafayette County Health Dept. if 6 ft. distancing cannot be achieved.
We still are offering bottles to go and curb-side if those options feel better to you. Please just give us a call to place your order for curb-side. Our hours will remain Wed-Sat. 11 am to 6 pm, Sunday 1-6 pm for a while longer.
Thanks for your continued support of our business and Missouri wines! 
Find Us In Kansas
Yes you heard that right! You can now find some varieties of Baltimore Bend wines in Kansas stores. Last year, we signed with a distributor and they are working to get you your favorite BBV wine. The distributor currently is carrying Arrowhead Red, Sweet Beginnings, Just Peachy, C2, Last Minute and Kris Kringle.
We are updating our Where to Buy Zip Code map so you can find where the wine is. As always, it's a good idea to contact the store directly to make sure the wine is still available and on the shelf. If you have any troubles, give us a shout! 660-493-0258. 
 Wine Sale Extended
In an effort to keep gathering to a minimum, we've decided to offer our After Thanksgiving Day Sale over a two week period. Starting Saturday Nov. 21, you'll be able to receive wine savings on individual bottles and cases purchases. This sale will last through Sunday December 6.
Receive 10% off individual bottles and 20% off case (12 bottles or more) during this time. It is a great time to stock up on your favorite wine, buy gifts for others or for the holiday meal!
Kris Kringle Available Now
It's that time of year again! And Kris Kringle has hit the shelves. The 2020 commemorative label was released just before Thanksgiving and is available in the tasting room and at select retailers across the state. 
This semi-sweet light red is a blend of Vignoles and Norton with cinnamon added. The commemorative label is as fun as usual and a great collectors item. 
Here is a current listing (as of Nov. 28) of those retail stores carrying Kris Kringle. We'll update this list as more retailers bring it in. As always it's a good idea to call your retailer to make sure it is still on the shelf before heading out to try to buy it.
Hy-Vee Independence 23rd St.
Hy-Vee Parkville (64th street)
Hy-Vee Lee's Summit (Langsford Landing)
Hy-Vee State Line in Prairie Village
Hy-Vee Independence (Noland Rd)
Casey's General Store Buckner
Casey's General Store Lexington
Casey's General Store Waverly
Bratcher's Market Concordia
Wine, Antiques and More Cole Camp
Willow Springs Mercantile Excelsior Springs
Chambourcin -November Wine of the Month
Throughout the month of November, come in and receive savings on this dry red wine. Chambourcin is a French-hybrid grape that we grow and offers a medium bodied dry red. We age our wine in American oak barrels to add to the aroma and flavors. 
Throughout the month receive 10% off bottles and 25% off cases of this varietal.