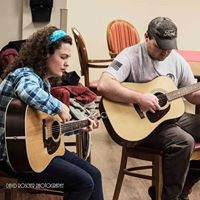 Summer Bands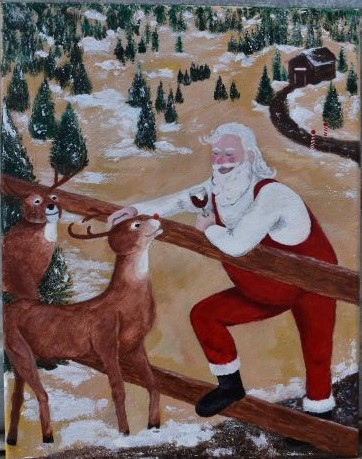 Holidays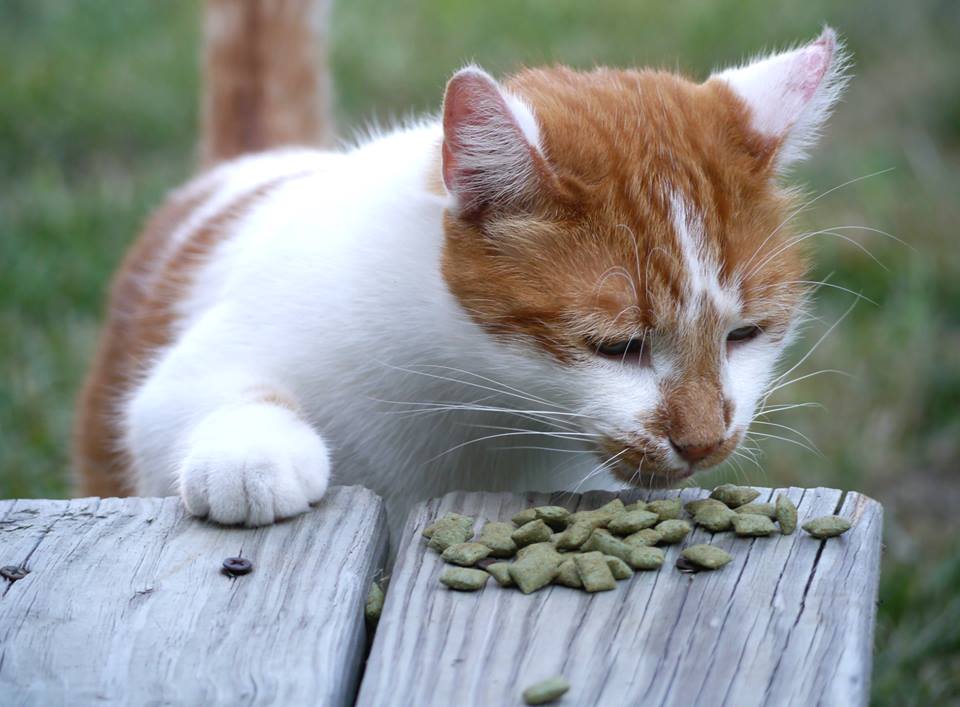 Crush & Vino
Hours of Operation
We will maintain our current hours of operation, Wed.-Sat. 11 am to 6 pm, and Sun. 1 – 6 pm, until further notice. We are closed on Monday's and Tuesday's until further notice.
Due to the coronavirus pandemic, we are discontinuing all on-premise drinking until further notice. This includes all tastings and wine consumption on site.  
Wine Availability 
We are sold out of one of variety of wine, so before heading to the vineyard to get yours please give us a call to check our supply – (660)493-0258. We currently are sold out of Encore . We'll post here as soon as it is back in stock. In the meantime, many of our retail partners may still have it on their shelves. So be sure to check around when you are out and about.
March Wine of the Month
Port of Waverly is our wine of the month for March. Come in during the month receive special savings – 5% on individual bottles and 15% off cases (12 or more bottles)
Port of Waverly is made with the Norton grape variety and is fortified with brandy. It is a ruby port-style wine that has seen a little barrel aging before release. 
Events and Music Line Up
Several events have already been cancelled or rescheduled. And our summer Music line up will not be determined until more information about the pandemic is available. Please stay tuned.
April 11 – Glasgow Wine Walk – RESCHEDULED. This stroll is being rescheduled due to the coronavirus pandemic.
April 25 – Benton Co. Wine Festival – RESCHEDULED to Aug. 1, 2020.