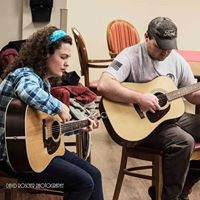 Summer Bands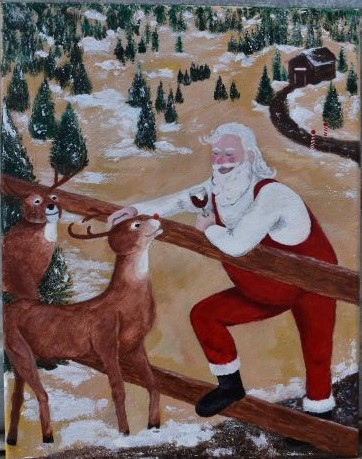 Holidays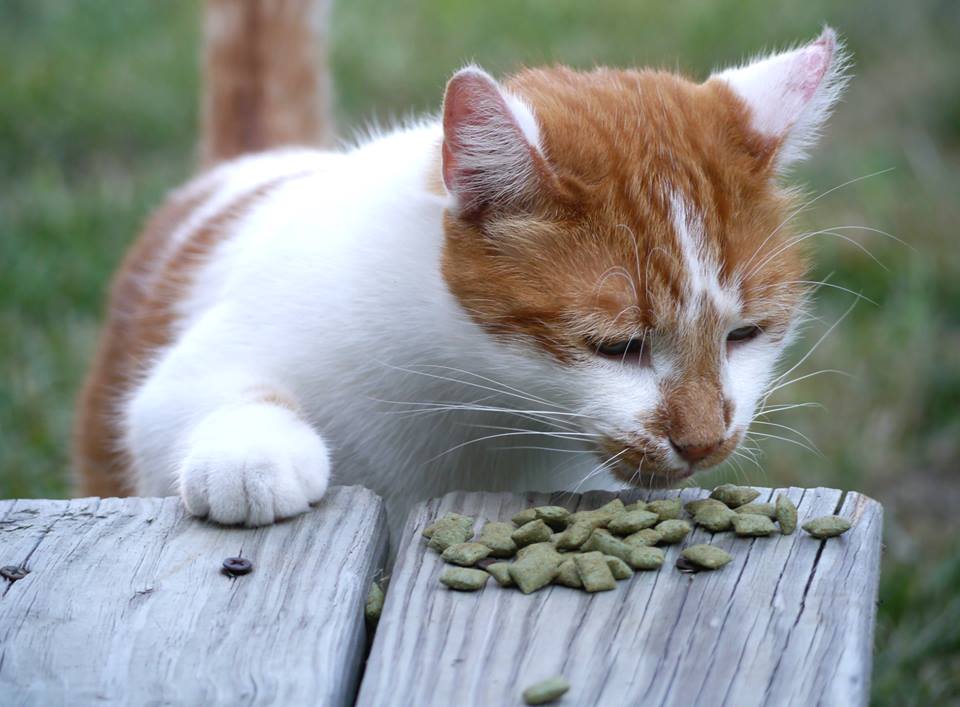 Crush & Vino
Tasting Room hours
We have started our winter hours. We are open Wednesday through Saturday 11 am to 6 pm, and Sunday, 1 -6. We will be closed on Monday's and Tuesday's until the end of March.
Find Us In Kansas
Yes you heard that right! You can now find some varieties of Baltimore Bend wines in Kansas stores. Last year, we signed with a distributor and they are working to get you your favorite BBV wine. The distributor currently is carrying Arrowhead Red, Sweet Beginnings, Just Peachy, C2, Last Minute and Kris Kringle.
We are updating our Where to Buy Zip Code map so you can find where the wine is. As always, it's a good idea to contact the store directly to make sure the wine is still available and on the shelf. If you have any troubles, give us a shout! 660-493-0258. 
January Wine Sale
We are holding our January wine sale! All through the month receive 10% off all individual bottles of wine and 15% off cases (12 or more bottles).  This is a great time to stock up on your favorite wine. If we are out of your favorite variety, we will offer a rain check  – excluding Vidal Blanc, as we are closing out this variety altogether.
Kris Kringle still available
With Christmas just days away, you'll be happy to know we still have a few bottles of Kris Kringle left for you! Come in soon to get your bottle of this 2021 commemorative label.  This wine is great year round.  It is made with the Vignoles and Norton grape varieties, is a semi sweet with cinnamon.
Norton, Chardonel – On Sale
We are offering a sale for several of our drier varieties. Come check out our Norton Reserve, Norton and Chardonel.We are offering sale prices for all of these varieties.
Norton Reserve – $17/bottle

Norton – $16/bottle

Chardonel – $16/bottle