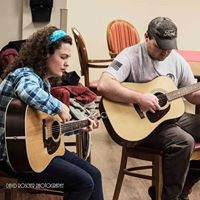 Summer Bands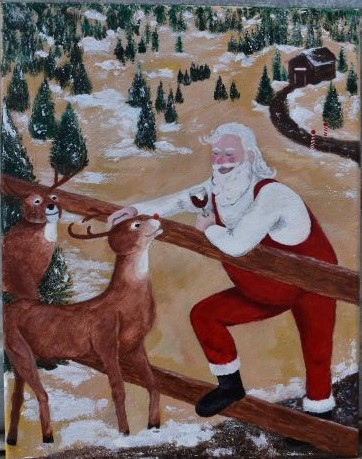 Holidays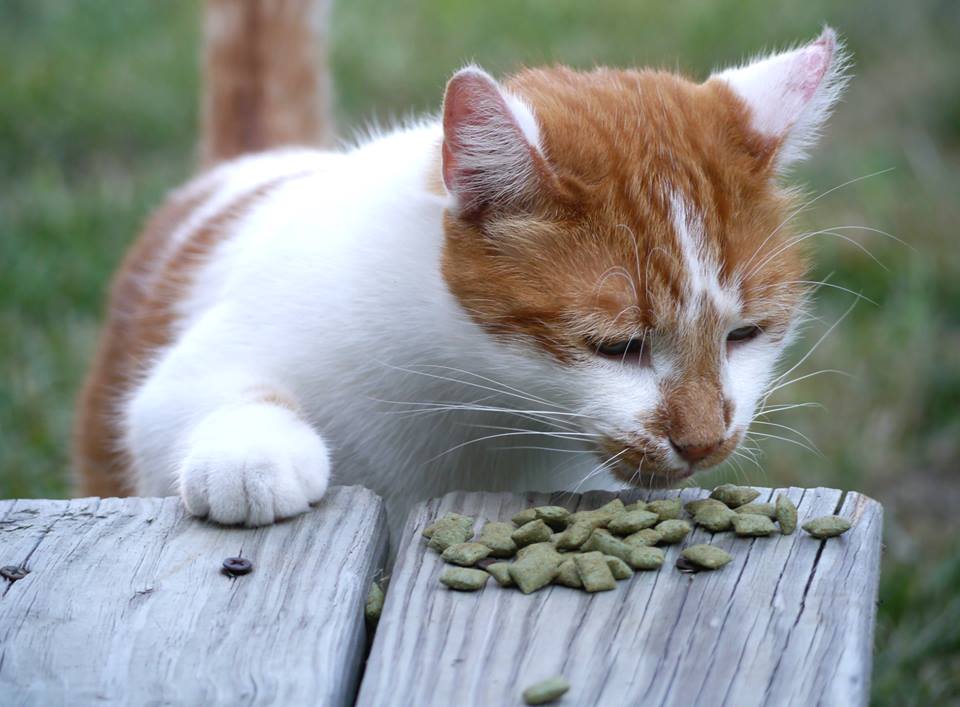 Crush & Vino
Hours of Operation and Indoor Seating
We will maintain our current hours of operation, Wed.-Sat. 11 am to 6 pm, and Sun. 1 – 6 pm, until further notice. We are closed on Monday's and Tuesday's until further notice.
We are gearing up for Spring and Summer and hoping for a great year! Our limited indoor space is still open for sitting and tasting flights of wines, but our outdoor wine deck, lawn and covered porch are open as well. As we all know, Missouri weather can be unpredictable, so we have several sitting options for you as you visit Baltimore Bend Vineyard. 
We are still hopeful that we will offer outdoor music this summer, and are working to get a line up of those dates finalized. Check here or our social media pages for updates.
As of now, we continue to encourage mask wearing while indoors and not seated doing a wine tasting. We also are still only offering our 3 different, pre-selected wine flights. Please see below for our other conditions and guidelines as you visit our business. 
Please see below for our other conditions and guidelines as you visit our business. 
We offer 3 different, pre-selected wine flights for $5 each. You can choose a dry, semi-sweet or sweet flight. The flights can be consumed at designated areas.
Plastic, disposable cups will be offered to use onsite. You are welcome to purchase a BBV glass for $4.50 or you can bring your own from home.
There is a limited number of people allowed in our tasting room at one time. 

As always, outside food is allowed on premise though we do offer cheese, sausage and crackers for sale onsite. No outside alcohol is allowed.

We will continue to offer customers hand sanitizer. And our employees will use proper hygiene by frequently washing hands and wiping down surfaces touched by customers.
Face masks are encouraged by the Lafayette County Health Dept. if 6 ft. distancing cannot be achieved.
We still are offering bottles to go and curb-side if those options feel better to you. Please just give us a call to place your order for curb-side. Our hours will remain Wed-Sat. 11 am to 6 pm, Sunday 1-6 pm for a while longer.
Thanks for your continued support of our business and Missouri wines! 
Closed Easter Sunday
To allow for family time, we will be closed on Sunday, April 4 for Easter. We will be back open for regular business on Wednesday April 7. 
Be sure to stock up on your favorite wines for the Easter holiday dinner anytime Wed-Saturday, 11 to 6 pm or Sunday 1 to 6 pm.
Find Us In Kansas
Yes you heard that right! You can now find some varieties of Baltimore Bend wines in Kansas stores. Last year, we signed with a distributor and they are working to get you your favorite BBV wine. The distributor currently is carrying Arrowhead Red, Sweet Beginnings, Just Peachy, C2, Last Minute and Kris Kringle.
We are updating our Where to Buy Zip Code map so you can find where the wine is. As always, it's a good idea to contact the store directly to make sure the wine is still available and on the shelf. If you have any troubles, give us a shout! 660-493-0258. 
Blackberry Stroll – March Wine of the Month
Blackberry Stroll is a sweet blackberry wine and is our wine of the month for March. Throughout the month receive 10% off bottles and 15% off cases of this varietal.
Kris Kringle Still Available
If Kris Kringle is your favorite, we have good news! We still have some cases available in that tasting room for sale. Drop by and get yours before they are gone for the year.  It sells for $12/bottle.
Wines Back in Stock
We have several wines back on the shelves at BBV. If you've been waiting on Trey Blanc, Snagged or BBV Sangree, they are all back at the tasting room. Many of these are also wholesaled out to retailers across the state, so be sure to look in your favorite wine shop as well. 
2014 Chambourcin On Sale
As we look to release our next vintage of Chambourcin, we are putting our current vintage, 2014, on sale. Received 20% bottles of this variety or 40% off full cases.  This is a dry red aged in American oak and has wonderful fruit notes with just the right oak balance. Come in and sample it today! 
Now Hiring for the Tasting Room
We are currently looking to add to our sales team in the tasting room. If you love wine, like talking with people and are looking for part-time weekday or weekend work, this might be a position for you. Drop by for an application or email us at baltimorebend@yahoo.com.