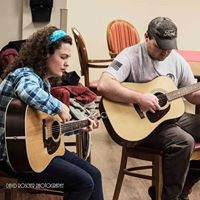 Summer Bands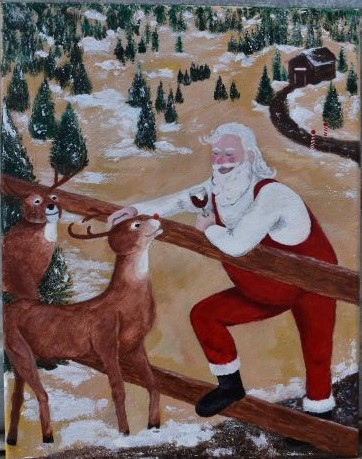 Holidays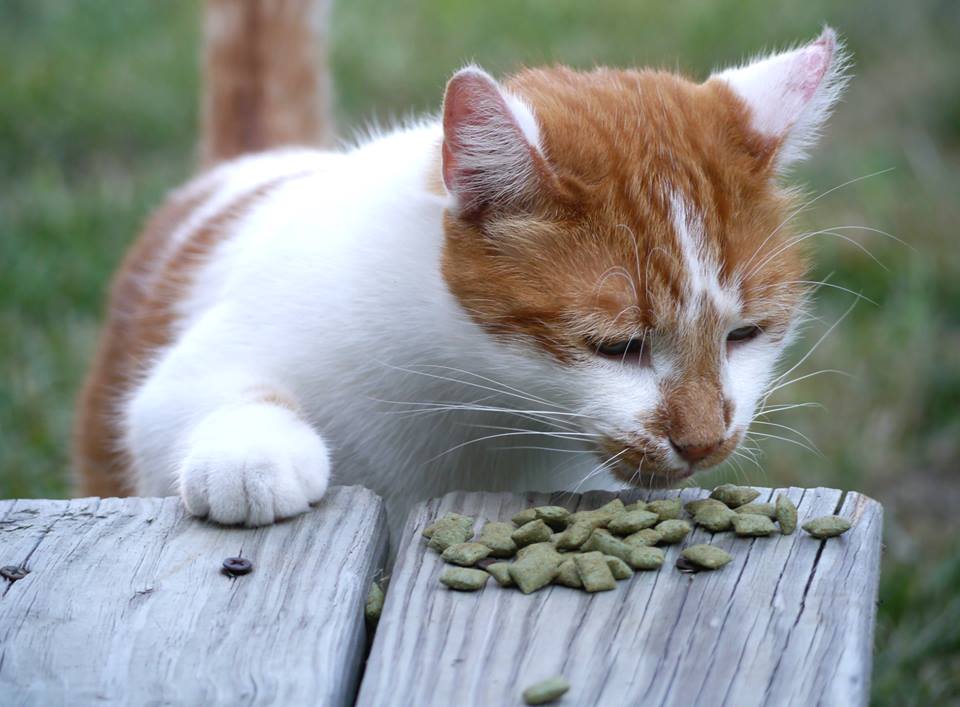 Crush & Vino
Tasting Room hours
We currently are open at the tasting room 5 days a week. Wednesday- Saturday 11 am to 6 pm and on Sunday 1 pm to 6 pm.  We are closed on Mondays and Tuesdays until further notice.

We are hiring!
As we gear up for the busy spring and summer seasons, we are looking to hire for weekday and weekend work in the tasting room. Love wine and working with the public? This might be the position for you!
Benefits of working at the tasting room:
Flexible schedule
Interacting with great customers
Fun and relaxed atmosphere
Educating people about the Missouri wine industry
Discounts on wine!
 Drop by for an application, or email us and we can send you one. baltimorebend@yahoo.com
Find Us In Kansas
Yes you heard that right! You can now find some varieties of Baltimore Bend wines in Kansas stores.  Currently the following varieties might be found in Kansas – Arrowhead Red, Sweet Beginnings, Just Peachy, C2, Last Minute and Kris Kringle.
We are updating our Where to Buy Zip Code map so you can find where the wine is. As always, it's a good idea to contact the store directly to make sure the wine is still available and on the shelf. If you have any troubles, give us a shout! 660-493-0258. 
Canvas Painting class – March 26
Join us on Sunday, March 26 for a craft painting class – highland cow on canvas. Charla Fashing from Fashing Studios (Check her out on Facebook at FashingStudios.) will be leading this afternoon of crafting from 1:30 to 3:30 pm. Canvases are 11×14 and image is pre-drawn. Participants will get to choose background and flower colors for a custom painting. Price per painter is $35 and reservations are required.
 Sign up by email (baltimorebend@yahoo.com) or call us to reserve your spot, 660-493-0258. Space for this event is also limited, so sign up today!   
March Wine of the Month
For March, as we prepare for spring, we are offering BBV Sangree on special. Receive 5% off bottle purchases or 15% for full cases (12 or more bottle). This is a great time to stock up on this sweet light red wine. It is a blend of Concord and peach, and is very popular.  
Kris Kringle Still Available
We still have a few cases of the 2022 Kris Kringle available for sale at the tasting room If you didn't get your bottle this year, or you loved it so much you need more, we can hook you up! Drop by to get your Kris Kringle while supplies last.
Wine Slushies
As we come into warmer months, we will be having wine slushies occasionally on weekends. Please call if you are
 wanting to know if we have made them and what varieties we have to serve.